Welcome
Barry J. Hough Sr has been offering consulting services as an Internet Tourism Marketing Consultant since 1994. He started his consulting in the US State of Maine and semi-retired and moved to Jamaica in 2001. While in Jamaica he has continued as a consultant offering Internet Tourism and Social Media Marketing services.
Barry J. Hough Sr. has been an active participant in the Hospitality - Tourism Industry for over forty-four years as an entrepreneur and businessman. During that period, he was a restaurant owner, served on the Maine Tourism Commission, President of the Old Orchard Beach Maine Chamber of Commerce for two 2-year terms, Board Member of the Maine Restaurant Association, licensed Maine Real Estate Broker, and was very active with many community commissions, organizations and events. He is currently a member / director of the Negril Chamber of Commerce, and member of the Press Association of Jamaica.
Barry J. Hough Sr. has over 59 years of marketing expertise and today provides quality, cost effective, professional services as an Internet Marketing Consulting, Website Publishing, Photo/Video Journalist, Social Media Marketing Consulting, and is the publisher of Jamaican Travel Guides and a Jamaican Business Directory. These five areas of expertise are highlighted in this Website for your viewing.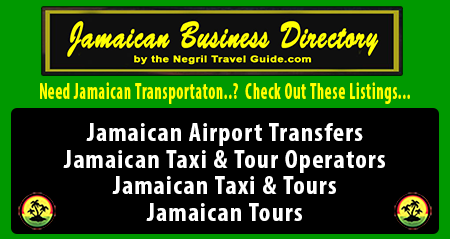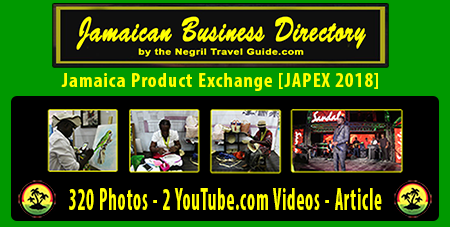 [ Link to Karandas Tours.com Website ]
[ Link to Karandas Tours Limited Listing in the Jamaica Business Directory ]
[ Go to Jamaican Business Advertising & Marketing Website ]